Chimnaz Mirzazadeh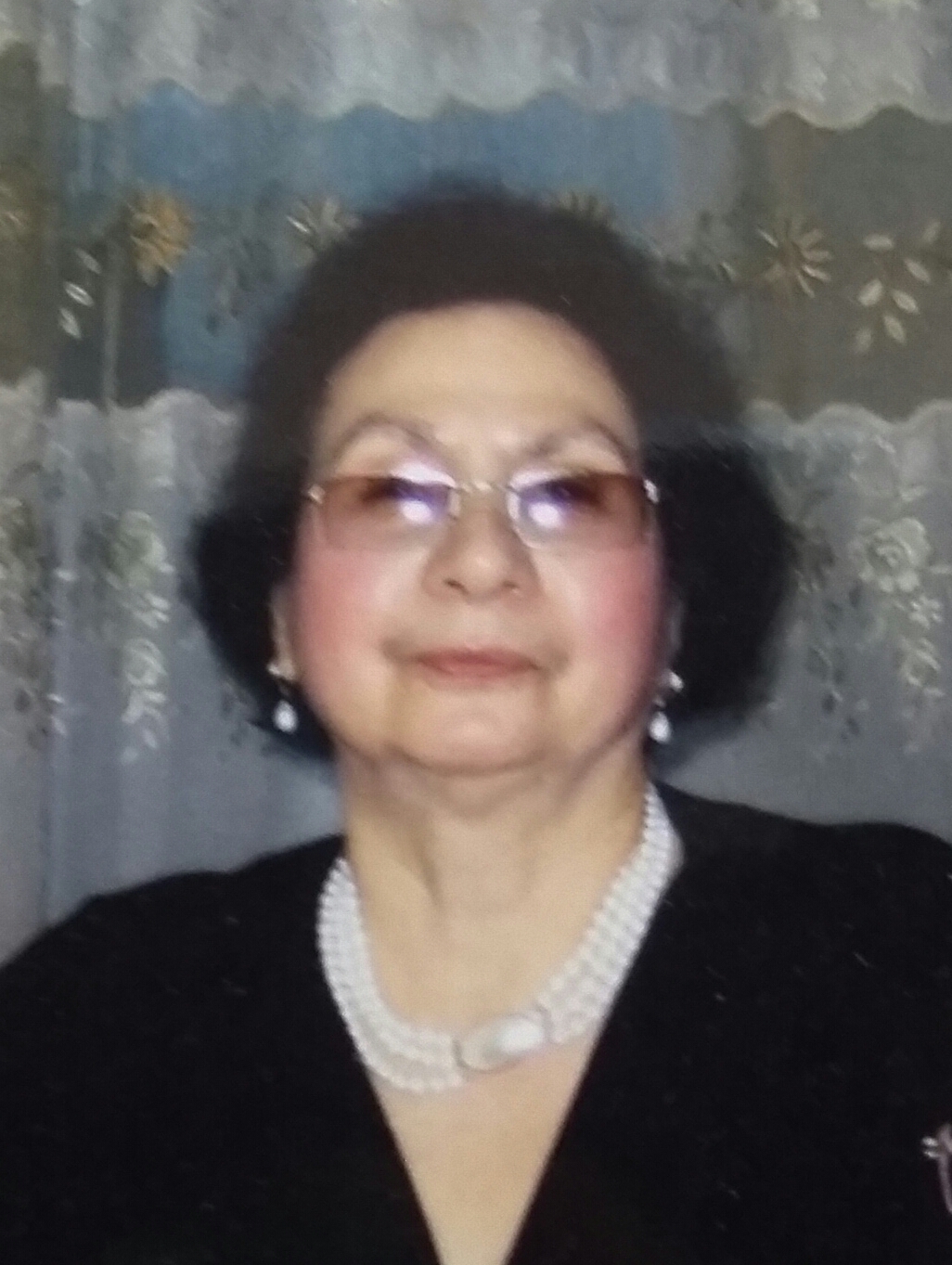 Ph.D. in philology, professor. The Head of the Department of Languages at Baku State University, Faculty of Theology.
Work phone: (+99412) 5106545
e-mail : ch.mirzazade@rambler.ru
PERSONAL DATA
Was born in 1945on April 24 in Baku in an intelligent family.
İn 1953-1963 studied at a secondary school N 6 in Baku.
EDUCATION AND ACADEMIC DEGREES OBTAINED
In 1964-1969 studied at Baku State University at the Arabic department
of Oriental languages' faculty.
In 1970-1972 studiedthe post-graduate course at the Oriental Institute of ANAS.
In 1981 defended the thesis on theme " The Azerbaijan toponymic names in the
Middle East Arabic geographical sources".
In 2004 was chosen as an associate professor at the faculty of theology.
COMPLETE PROFESSIONAL BACKGROUND
She is the secretary of Academic Council at the Faculty of  Theology as well as the member of  Baku State University's Academic Council and the editorial board of the Theology Faculty`s academic journal. Since 2005, Professor Mirzazadeh is the member of the defence committee at the Institute of Manuscripts of the Academy of Sciences of Azerbaijan named after Muhammad Fuzuli.
In 1999 and 2000, in order to improve her professional academic skills, professor Mirzazadeh participated in month-long academic courses on methods of teaching Arabic language held in Arabic Republic of Egypt, and received certificates from those courses.
Awards for academic activities:
1. The rector of Baku State University has awarded herwith honorary diplomas for several times.
2. She was awarded by the State Committee for Family, Woman and Children Affairs of Republic of Azerbaijan with honorary diploma for her academic-pedagogical activities.
3. In 2014, she was awarded with the badge of "Leading Academician".
Professor Mirzazadeh`s main research area is bilingual dictionaries (Arabic-Turkish, Turkish-Arabic). She is the writer of 3 monographs, 2 books and more than 40 academic articles.
PRESENT RESEARCH INTERESTS
Present research interest is the Arabic linguistics.
INTERNATIONAL CONFERENCES, SYMPOSIUMS
Took part at scientific conferences in Bishkek, Moscow, St.Petersburg,
Mahachkala, Baki and had speeches.
LIST OF SELECTED PUBLICATIONS